Door Entry & Access Control Systems
Greywood are the leading approved installers for both Comelit and Urmet video and audio door entry equipment for both residential and commercial properties within the Southeast of England.
Because of our strong relationship with these companies we are able to offer an after sales service that is second to none.
Comelit have been designing and manufacturing systems and products in the field of video and audio door entry, access control and closed circuit TV for over 50 years. On all new Comelit installations we provide a 2 year guarantee. Comelit is popular because of its 2 wire video technology.
We have been a distributor of Urmet Video and Audio door entry systems for many years, and with the VR Elekta-Inox stainless steel entry panels, we can provide a stylish and vandal resistant solution for the larger blocks of apartments where a functional panel would become too large. Access control can be added to any door entry system with the choice of proximity fobs, key pads and swipe cards.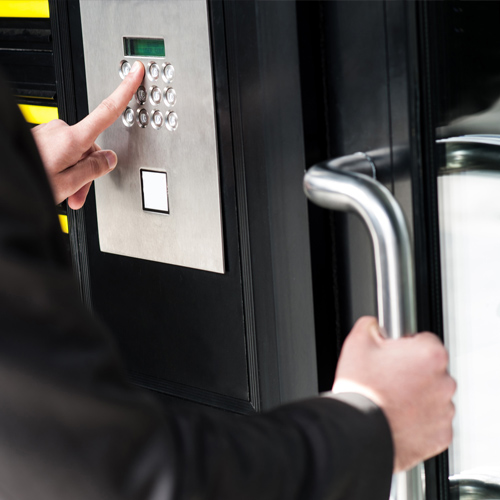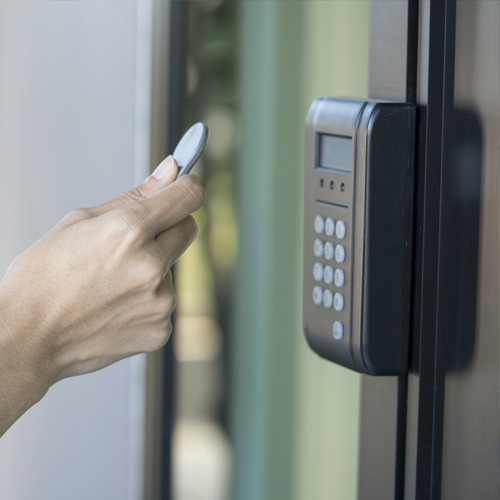 Easydoorcontroller: a new, more efficient concept. With the help of easydoorcontroller web software, we shall act for our clients and can program their access keys directly via the internet with an encoder connected to our computers. The keys themselves will transmit information about access profiles and door programming to the controllers. As a result, there is no need for our engineer to go on-site in order to remove (or add) more fobs.
Our team of highly trained engineers have many years experience within the door entry industry and are therefore able to install products from most leading manufacturers.
Contact Us:
All installations can be tailor made to suit your needs. Whether you require a video entry system or an audio entry system, we can help – just call Greywood on +44 (0)1732 222 125 .