GRAFTON QUARTER
One of our most recent installs has been the 20,000 square foot premises of Grafton Quarter. Direct Digital Security [DDS] supplied us with 23 of the most sought after Uniview cameras, to cover various external and internal views around the whole premises.
These included some of Uniview's top-range cameras, such as 13 Smart 8MP 4K Mini-Cameras and 5MP Dome Cameras with Auto-Focus. These and a mixture of other bullets and domes all then controlled by a 32 channel NVR.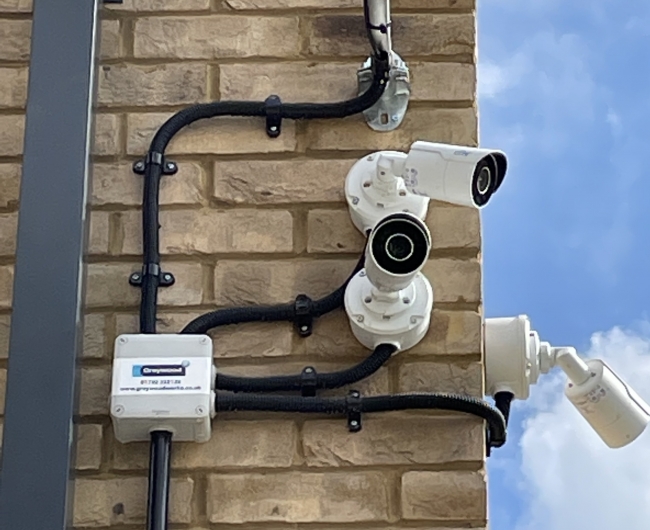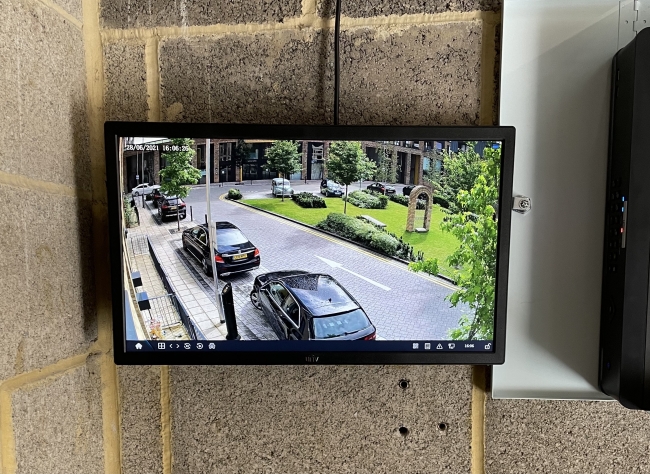 Grafton Quarter is a development built by EEH Ventures consisting of various residential apartments, townhouses and studios, including 44 car parking spaces. An ambitious £25million project aimed at transforming a declining two-acre industrial site into an outstanding mixed-use scheme.
This new set up will allow Grafton Quarter to create a safe and monitored residential space for allnew residents which is in keeping with the clean and professional look of the buildings.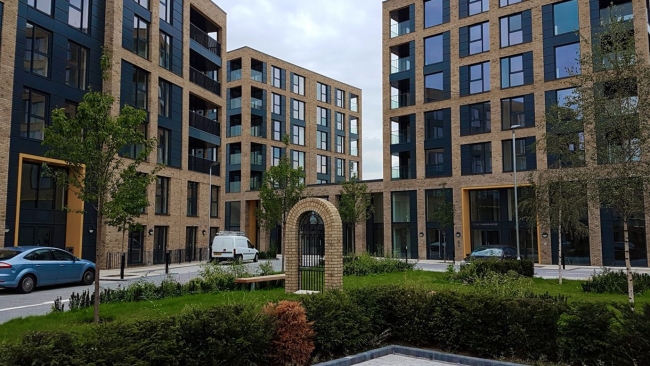 Contact Us: